In this chapter you will learn:
How to attach a database sql server 2008
Process to attach a database in SQL Server 2008
Step 1.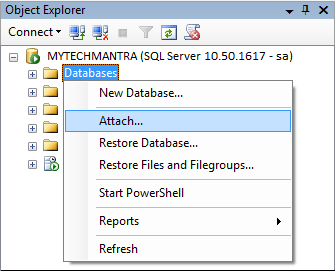 Step 2.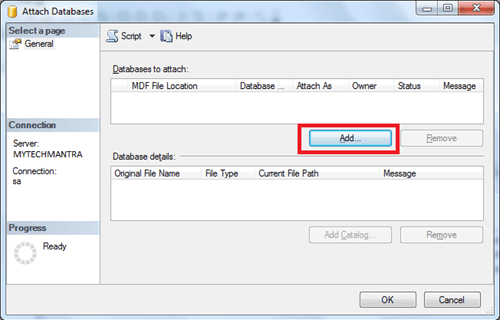 Step 3.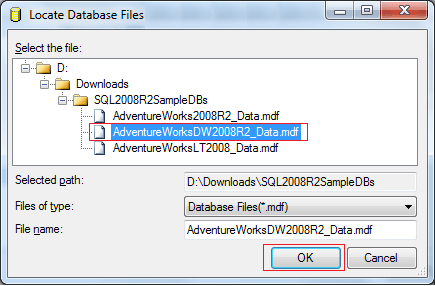 Step 4.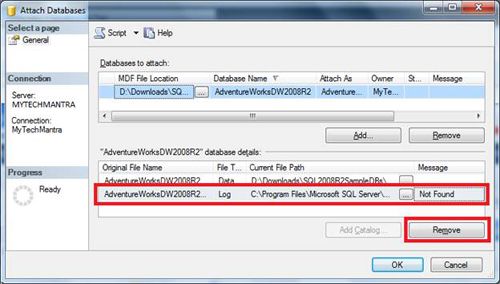 SUMMARY
Attaching a database is an important part of sql Server that you have learned here. In the next chapter you will execute your first query in sql.